Win £1,000 To Transform Your Home With wilko
During the current crisis, it's the little wins getting families through this together. Like painting the kitchen a bright new colour, or finally hanging up those photos of the kids.
We know the importance of keeping your house feeling homely, which is why we've teamed up with wilko to give you the chance to win £1,000 to spend on sprucing up your home and kitchen!
For your chance to win, simply answer the multiple-choice question below.
Little Wins Together At wilko
With many of us unable to travel to work or go out with friends, now's the time for a little more 'me time'!
There are loads of ways to get creative and transform your home. Changing the colour of your bedroom – that's a little win. Growing flowers in the garden – that's a little win. Finding fun ways to keep the kids entertained while they're at home – that's DEFINITELY a little win!
At wilko, you'll find loads of helpful tips for transforming your home, garden and family life. Check out 3 of our top tips below, then visit your local store or wilko.com
Pandora's decluttering project
Heart's Pandora Christie has seen lockdown as the perfect opportunity to tackle a decluttering project in her kitchen and bathroom.
With a little help from wilko, she's picked up some great items that have helped her achieve some little wins in her new home.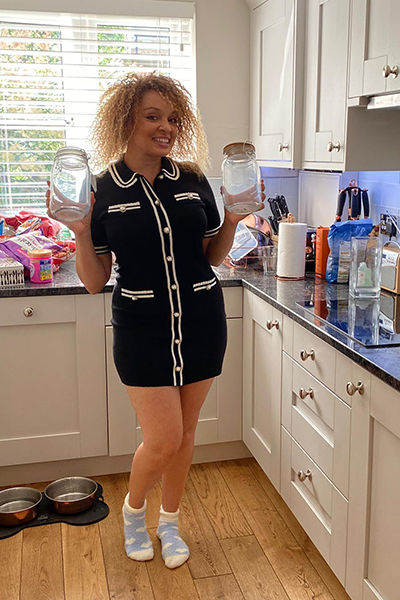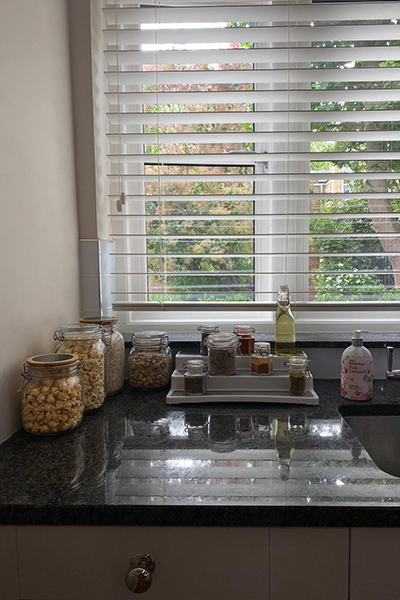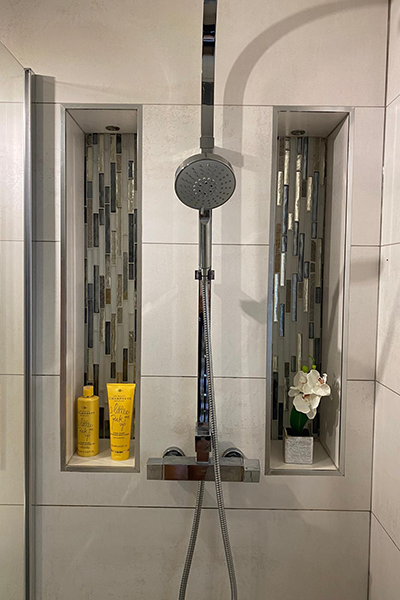 Don't overcrowd a small space
Maximise space with smart storage
Make statement features
Decluttering the kitchen to make it look incredible was definitely something I knew I needed to do.