Celebrate Some of the Real Faces of Fitness and Win the Ultimate Fitness Bundle
Here at Heart, we know that there's no 'right' way to get active. However you jiggle, kick, lift, stretch or sprint, it's time to get moving in whatever way suits you!
Plus, we want to remind you that you don't have to look perfect after exercising either. Forget that unrealistically polished gym selfie… We're here to celebrate the REAL faces of fitness – yes sweaty, out of breath, red faced and all! We want to see the truth and joy REALLY behind those sessions.
So, on our mission to move, we've joined up with This Girl Can to celebrate the Real Faces of Fitness.
So come on, tell us how you move… And enter below for your chance to win the ultimate fitness bundle.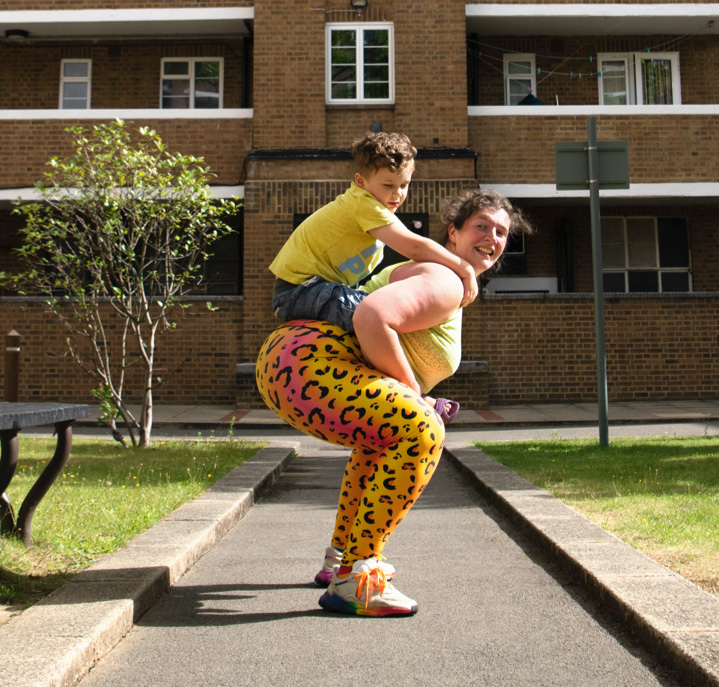 This Girl Can
Launched in 2015, This Girl Can has successfully persuaded nearly three million women to get more active – but their work isn't done yet.
Women come in all shapes and sizes, with all abilities and from all backgrounds. Some of us are expert sportswomen, some of us are a bit rubbish. It doesn't matter. This Girl Can is just happy that you're getting active. And if you're still not sure that you can, they are here to help you to figure out the way of getting active that's right for you.
Research shows that many women are put off taking part in physical activity due to a fear of judgement – but This Girl Can motivates girls and women to exude attitude, confidence and energy.
They believe that "No one gets to choose how you exercise other than you. And whatever that looks like, we think it's worth celebrating #ThisGirlCan".
Activity can and SHOULD be fun and is a great way of connecting with others or having some well-deserved 'me time'.
And we're hopping on board by sharing some of the Real Faces of Fitness. No overly-posed gym-selfies or expensive active wear, we're sharing the real people behind the joy of fitness. Scroll down to celebrate with us!
Get Moving with Pandora and the Girls
The Real Faces of Fitness
//= formatText($text['carousel-section']['text']) ?>