Win A Beach Prize Package With TalkTalk
Life is continuing to loosen up and we're all getting used to having some fun.
Socialising is back – and we're booking our favourite restaurants online, uploading photos from weekend get-togethers, shopping for a great new outfit..
At TalkTalk there are great fibre broadband deals for everyone - so whether it's searching online for a holiday getaway or a new piece of garden furniture, you can enjoy fast, reliable fibre broadband at family-friendly prices.
Heart and TalkTalk are now giving you the chance to win a fabulous tech prize package to use on the beach and celebrate the summer.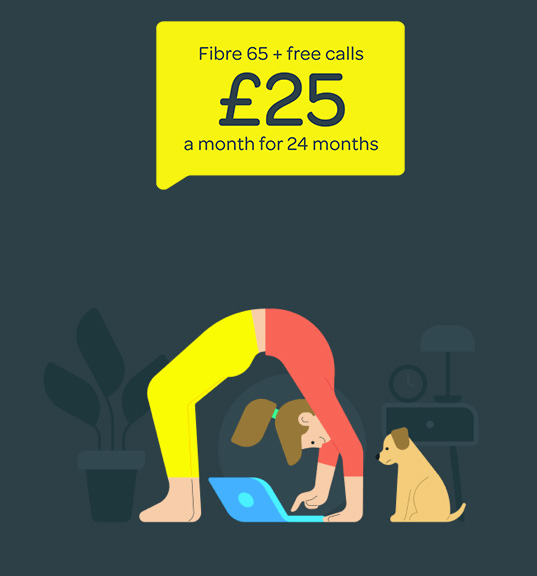 Get everything you need, for less!
At TalkTalk, there's always a deal that makes SenseSense. Right now you can get superfast fibre broadband, with average speeds of 67 megabits a second, plus free unlimited UK calls to mobiles and landlines for just £25 a month. That's a huge saving of £454 over 24 months!
And that' not all, because all TalkTalk fibre broadband plans come with online security and 24/7 support included… So you get everything you need for less!
£4.95 P&P. Terms and price changes apply.