Win A Summer Prize Package With TalkTalk
The sun has finally made an appearance and summer seems to be back in full swing!
We're back to getting out and about meeting friends and family – uploading images of the summer BBQ, shopping online for the new summer outfits….and maybe even taking the plunge and ordering that hot tub!
At TalkTalk there are great fibre broadband deals for everyone - so whether it's catching up with the summer sports or the new series of Love Island, you can enjoy fast, reliable fibre broadband at family-friendly prices.
Heart and TalkTalk are now giving you the chance to win a fabulous prize package to celebrate the summer.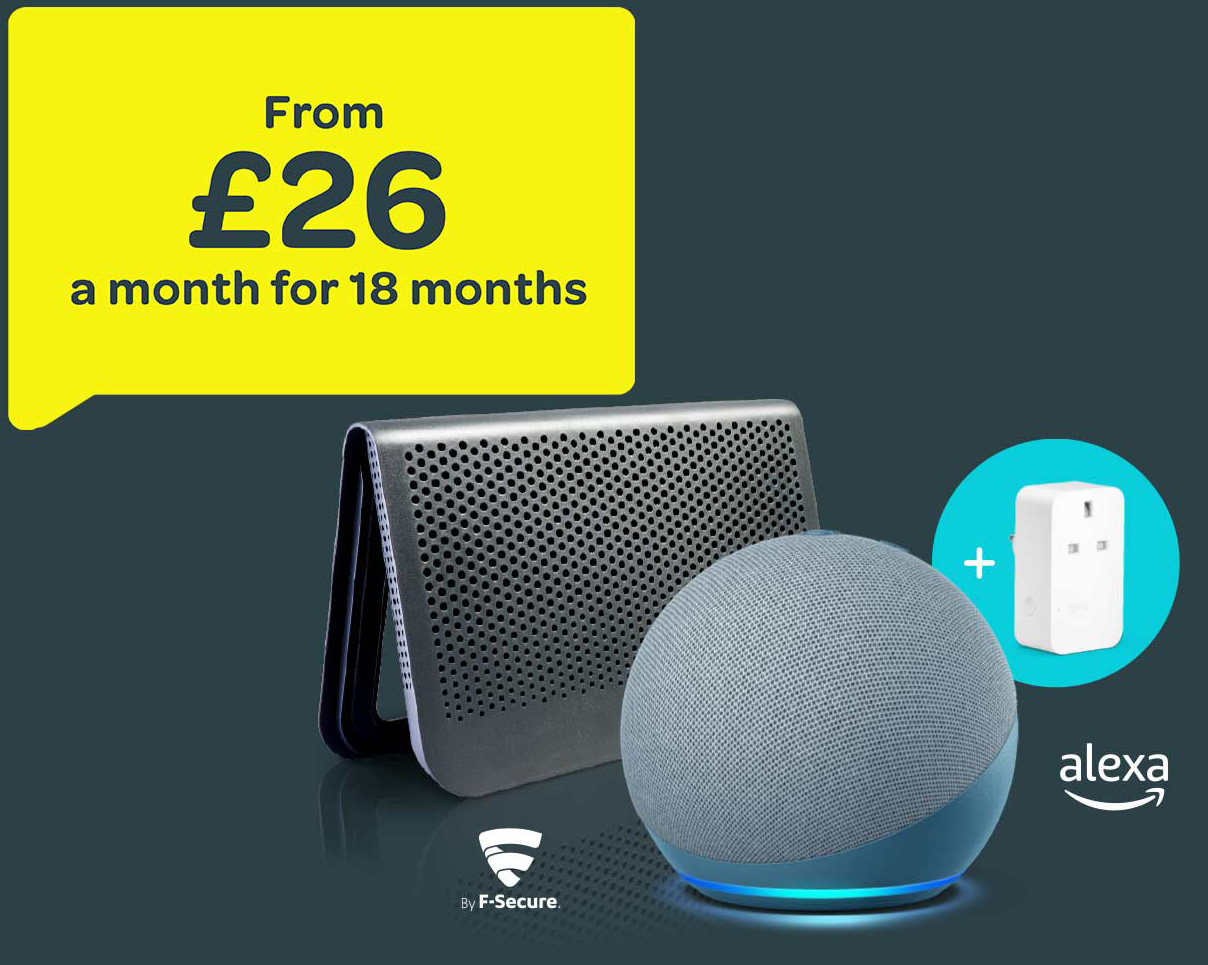 Deals that make SENSESENSE this summer with TalkTalk
TalkTalk's Fibre Plus Packages give you unlimited broadband, award winning security plus the latest Amazon echo dot with Alexa and an Amazon Smart Plug from just £26 per month! Not only that but your price is fixed for the length of your contract.
£4.95 P&P. Terms and price changes apply visit www.TalkTalk.co.uk.