Win A Tech Prize Package With TalkTalk
With the longer evenings now with us, things are starting to loosen up a bit and it's high time we all had some fun.
And there's so much to look forward to, like organising your dream staycation, celebrating great sporting events like the Olympics and catching up with friends and family.
At TalkTalk there are great fibre broadband deals for everyone - so whether it's searching online for a new BBQ for the family, planning your outfit for a day out with the girls or finding the perfect inspiration for your garden makeover ready for summer, you can enjoy fast, reliable fibre broadband at family-friendly prices.
Heart and TalkTalk are now giving you the chance to win a fabulous tech prize package to stay connected in the garden including a Weber One BBQ and a Sonos Smart Speaker.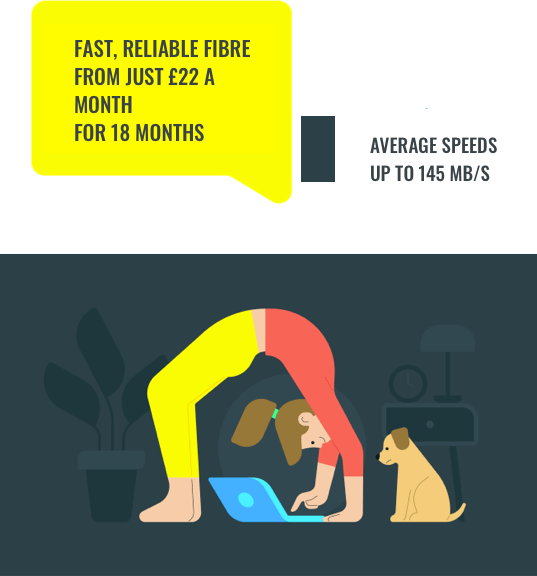 Fast, reliable fibre broadband
At TalkTalk there's a great deal for everyone with fibre broadband from just £22 a month and average speeds from 38 up to 145 Mb/s. So you'll get fibre broadband that's really fast and really reliable at a really good price!
So whether you're into gaming or streaming, scrolling or video calling, click below to find a great deal for you.