Win A Family Day Out At Go Ape With McCain
Families come in all shapes and sizes, and they can all have differences, large and small.
But those differences are put on hold when it comes to teatimes, over food that everyone loves to eat.
And to celebrate those little differences that draw us together, we've got a trip to Go Ape to be won by one lucky family, courtesy of McCain.
Tell us about the things that you and your family disagree about over mealtimes in the box below to be in with a chance of winning this incredible prize.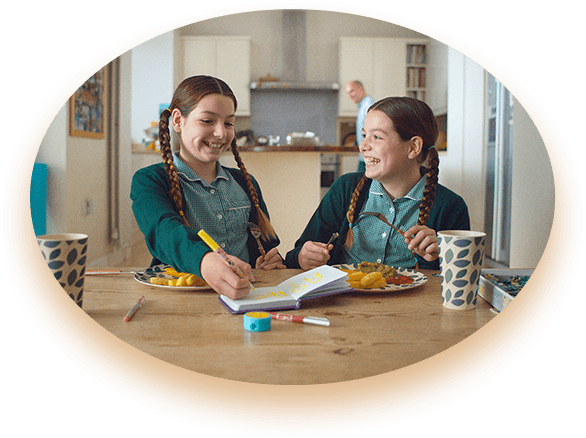 McCain. We Are Family.
Remain or Leave? Ketchup or mayo? Love island or the Women's World Cup. Salt and pepper, or lashings of vinegar?
From little issues to family grumbles, there is much in life that we have different opinions on but whatever you call it – tea, supper, dinner - there's nothing like mealtimes for overcoming those differences and making us all feel most like family.
So let's celebrate our differences. McCain. We Are Family.