Dinosaurs Unleashed. Now on at Liverpool ONE
Join our Jurassic Adventure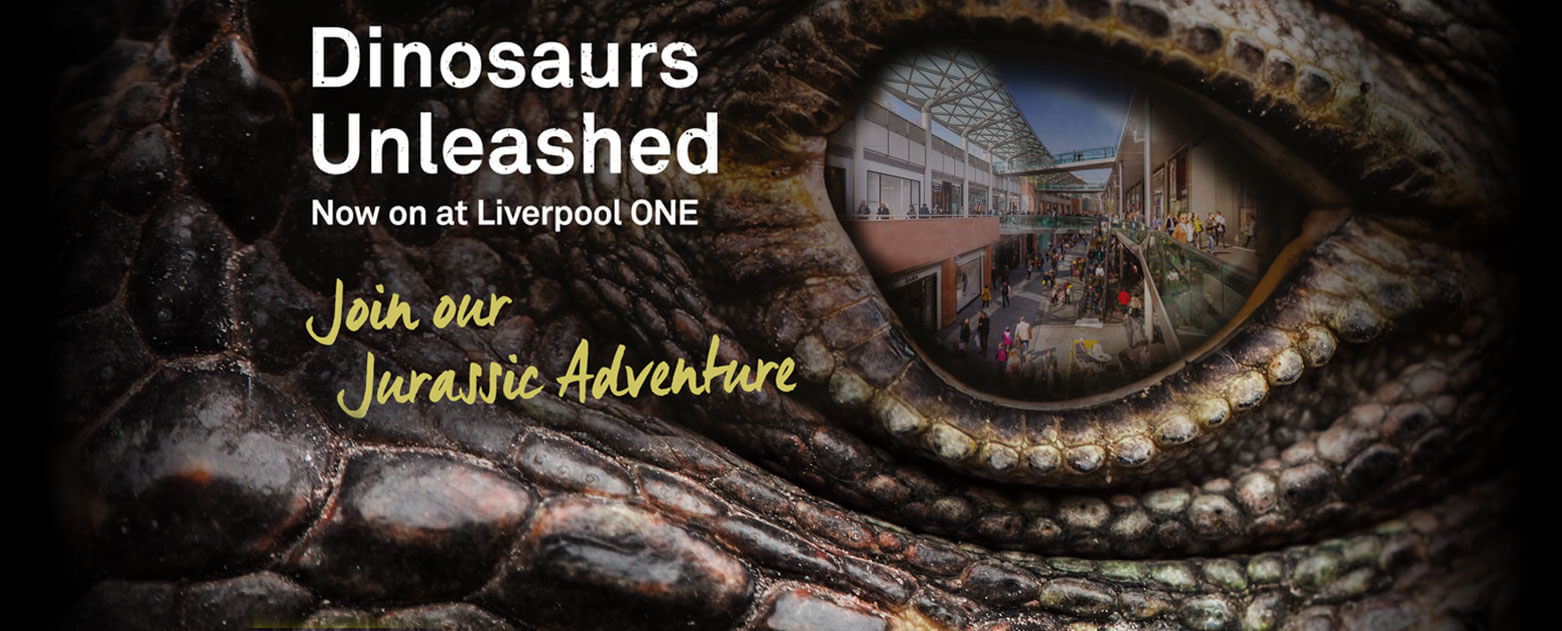 Win a £1000 Liverpool ONE Gift Card
Get ready to visit the pre-historic world where you'll chase raptors, look overhead for Pteranodons and of course, hide from the mighty T-Rex! Liverpool ONE will be transporting you back millions of years with a brand new Dinosaurs Unleashed hunt this Spring!
Download: 'Discover at Liverpool ONE' from the App Store or Google Play
Hatch The App & Hunt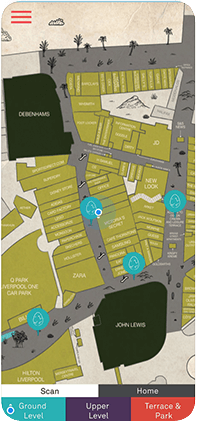 The first thing you need to do is download the Discover at Liverpool ONE App free from the App Store or Google Play.
You'll start with one dinosaur (a Triceratops!) meaning you're ready to embark on a roar-some adventure throughout Liverpool ONE.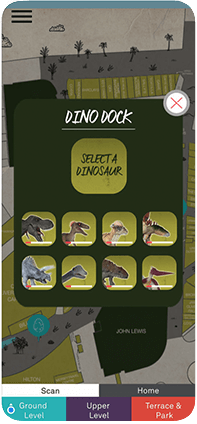 When you arrive and begin your hunt, you'll be guided throughout Liverpool ONE with access to a live map showing you the location of the eggs to hatch seven more dinosaurs, feeding stations to help them grow and keep them happy and the Battle Arena for you to dual, earning points to get yourself on the leader board!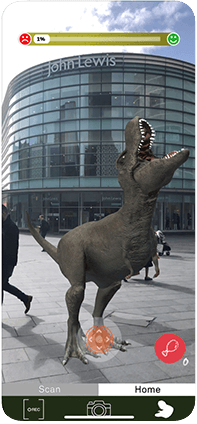 Visit 'Chavassic Park' for the perfect selfie with the Jeep, rangers and dinos' and enjoy free family fun and surprises throughout the 10-week invasion. And while you're at Liverpool ONE don't forget there are over 170 stores, bars and restaurants – plus a cinema and adventure golf for you to really make a day of it!
WIN a £1000 Liverpool ONE Gift Card!
We sent Heart's Joel, Lorna and Russ down to Liverpool ONE to show you Dinosaurs Unleashed in action.
Watch the video now and then answer the question below before 23:59 on Sunday 28th April 2019 to enter to win a £1000 Gift Card for a shopping spree throughout Liverpool ONE