WIN CASH TOWARDS YOUR NEXT GETAWAY WITH HEATHROW EXPRESS
Are you dreaming about seeing the world again?
Jetting off to a sunny beach holiday, or a long-weekend city break, or taking in an event somewhere – it all sounds brilliant.
So when the time comes, Heathrow Express are ready to make the getaway easier and they have a new fleet of express trains to get you from London Paddington to the airport in stress-free comfort.
Heathrow Express are passionate about connecting London with the world, whether it be to see friends and family, for business or just a new travel adventure of your own.
Tell us your favourite city and you could win cash towards your next adventure! Plus everyone's entries will be used as suggestions to name one of the new Heathrow Express trains.
GET THERE QUICKER AND SAFELY ABOARD HEATHROW EXPRESS
A quick, comfortable, stress-free journey to the airport? Yes, please.
With the non-stop Heathrow Express train you can get to Heathrow Airport with contact-free ticketing, and more space for you and your luggage!
Travel non-stop onboard the new Heathrow Express fleet of trains and arrive at the airport sooner! With just a 15 minute journey time from London Paddington to Heathrow Central it's the fastest way to travel.
Expect super-fast WiFi, at-seat power, customer concierge, onboard TV, and plenty of luggage space – all from £5.50 one way, if you book at least 90 days in advance.
Travel with confidence with Heathrow Express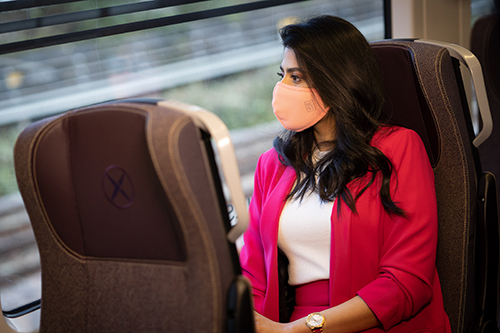 //= $item['title'] ?> //=$item['text']?>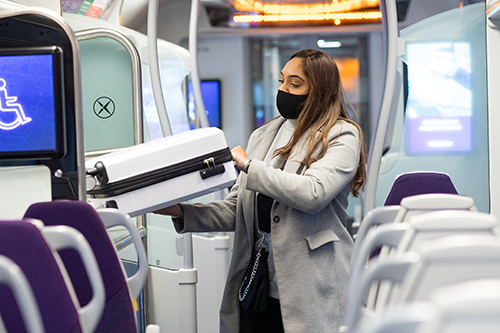 //= $item['title'] ?> //=$item['text']?>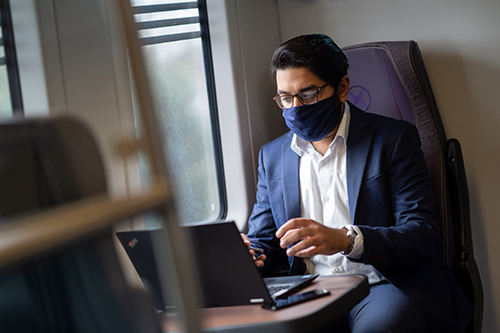 //= $item['title'] ?> //=$item['text']?>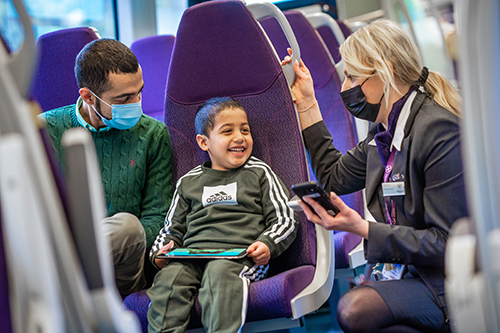 //= $item['title'] ?> //=$item['text']?>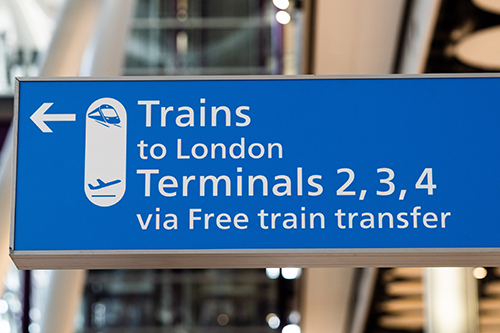 //= $item['title'] ?> //=$item['text']?>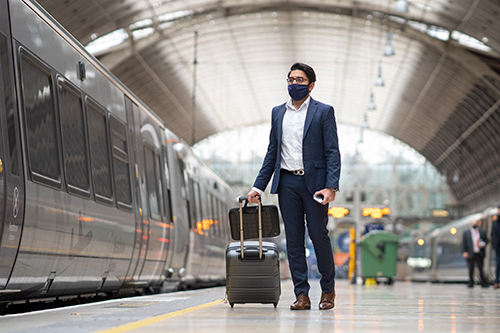 //= $item['title'] ?> //=$item['text']?>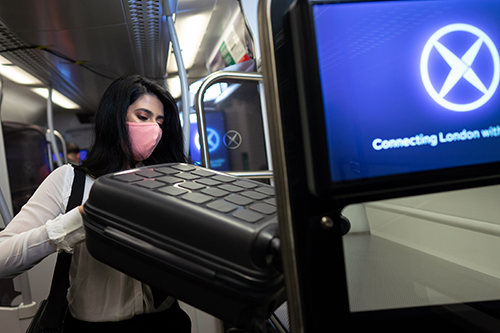 //= $item['title'] ?> //=$item['text']?>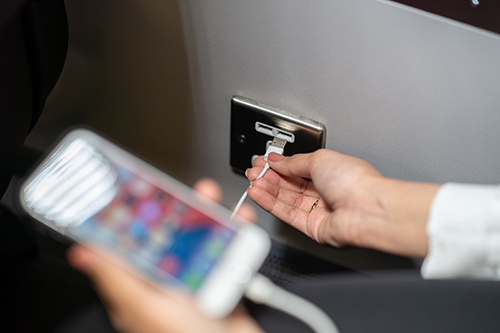 //= $item['title'] ?> //=$item['text']?>
//= $item['title'] ?> //=$item['text']?>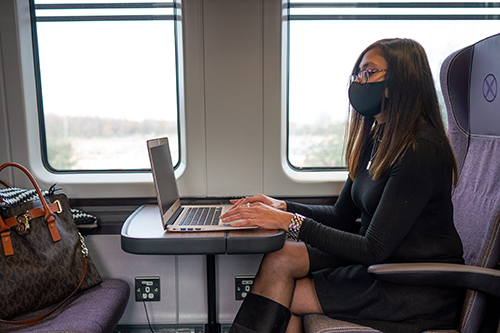 //= $item['title'] ?> //=$item['text']?>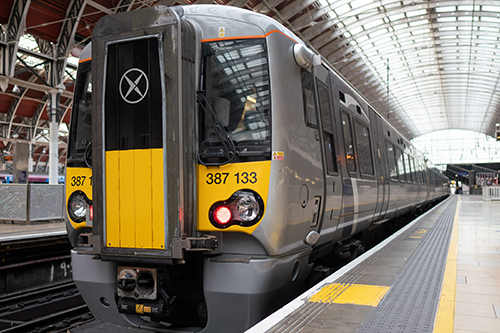 //= $item['title'] ?> //=$item['text']?>