WIN A ROMANTIC GETAWAY
FOR TWO WITH Gü DESSERTS
Celebrate Valentines with Gü – the perfect
dessert to share the love.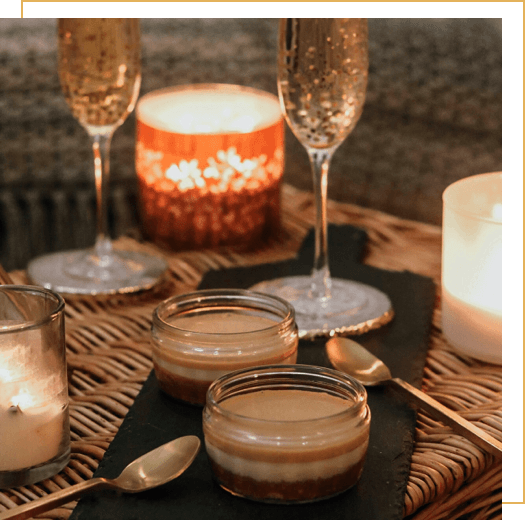 Gü is perfect for when you want to treat yourself – whether that be date night, Friday Night or even just there's-something-new-on-Netflix night. You'll find Gü in the moments that matter.
What better way to mark Valentine's Day this year than with a chance to win your choice of either a romantic getaway for two in the Cotswolds later on in the year, or everything you need to create a romantic evening in for two delivered to your door?
Find out more about Gü Desserts, then share the love by entering our Valentine's Love Note competition. Your note may even appear on a giant billboard!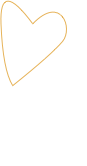 For The Moments That Matter
We promise that with every spoonful, you'll taste devoted passion, a professional patisserie experience and restaurant-quality desserts, all served in our signature glass re-useable ramekins to capture that 'Mmmmm" restaurant sensation.
It's our job to make sure the moments that matter to you are even more delicious with a Gü Dessert. Life's too short for bad desserts, right?
Enjoy seven cheesecake flavours from our range – Gü-Zillionaires', Chocolate & Vanilla, Salted Caramel, Wild Strawberry and Clotted Cream, Cappuccino, Peruvian Lime, and Spanish Lemon.

Follow us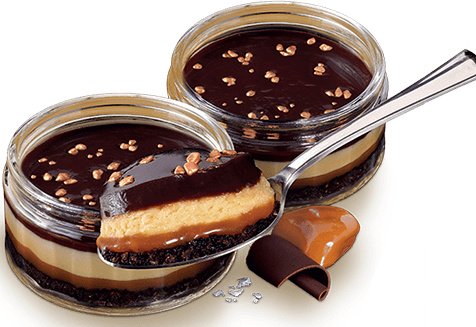 Gü ZILLIONAIRES' CHEESECAKES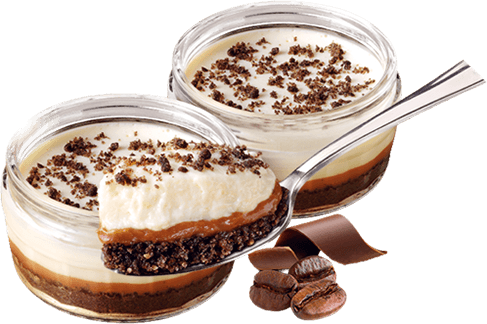 Gü CAPPUCCINO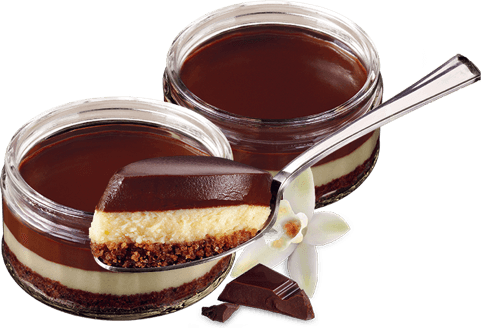 Gü CHOCOLATE & VANILLA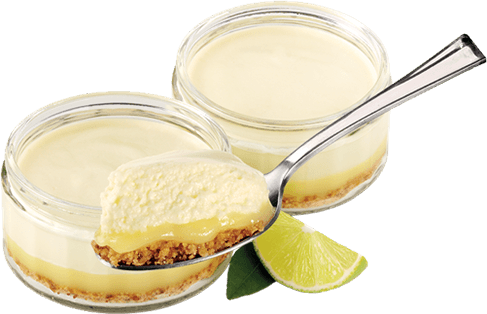 Gü PERUVIAN LIME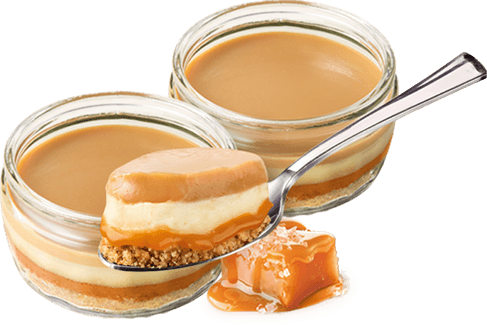 Gü SALTED CARAMEL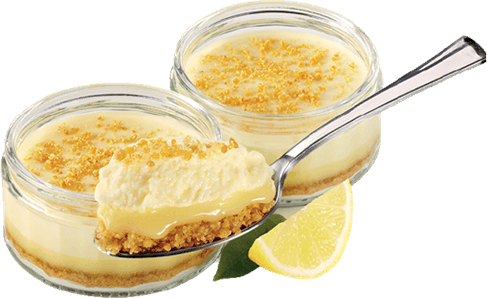 Gü SPANISH LEMON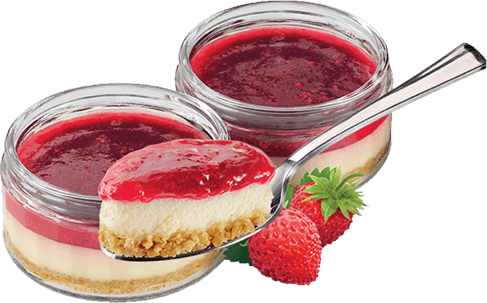 Gü WILD STRAWBERRY & CLOTTED CREAM