Take Control Of Your Money this Christmas with the Barclays Mobile Banking App
Take Control Of Your Money this Christmas with the Barclays Mobile Banking App
It's a busy time of year with presents to buy, meals to organise and trips to see the family and friends. Excitement is building for Christmas but managing your finances is something we still have to think about!
Good to know then that the Barclays Mobile Banking app can help you keep in control of your money – from keeping track of your balance, making payments and transfers from your account and even cancelling your card quickly if you lose it! It's a fast, easy and secure way to manage your money, so you can get on with enjoying the run up to Christmas!
You can download the app by tapping your store logo below.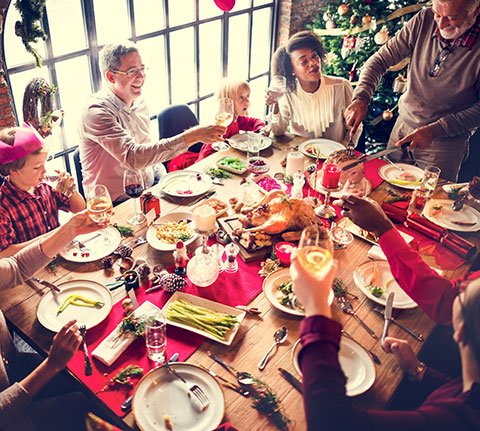 Win The Ultimate Christmas Day Package With Barclays
Here's a chance to win everything you need for an amazing Christmas.
Pull off the perfect Christmas with our competition to win the ultimate Christmas Day package including Christmas Dinner for 6-8 people with all the trimmings - and some brilliant tech prizes all delivered to your door by 22nd December.
Here's what else you can win: a 40 Inch Samsung Smart TV and Blu-ray and DVD Player, a Sim Free iPhone XR so you can download the Barclays Mobile Banking app, an Amazon Fire Tablet, an instax Mini camera and a pair of Beats by Dre Headphones.

Things you can do with the Barclays Mobile Banking app*
Can't find your card?
It's a worrying feeling but with the app you can freeze your card for a little while and un-freeze it when it shows up. Just tap 'Cards' on the homescreen and then 'Temporary freeze'.
Check the payment dates
At this busy time of the year, use your app's calendar to see when your bills and regular payments are due. Just tap 'Manage payments', and select 'Calendar'. It's as easy as that!
Quick and easy payments
Send money quickly and securely to family and friends so it's in their account to spend on what they really want all from your app.
Control where you can use your card
If you need to take a pause on your Christmas shopping you can control and turn off your ability to make online, in-app, phone and mail order purchases.
Report your card lost or stolen
If you think your debit card or Barclaycard has been lost or stolen, you can report it instantly. Just tap 'Cards', then 'Report card lost or stolen'.
Call us securely from the app
Use the 'Direct call' button in the app to call Barclays directly and they'll automatically know who you are, so you don't need passcodes or memorable words, it's fast, secure and really easy.
To find out more about the Barclays Mobile Banking app, click here
* Must have a Barclays Current Account. 16+. T&C's apply.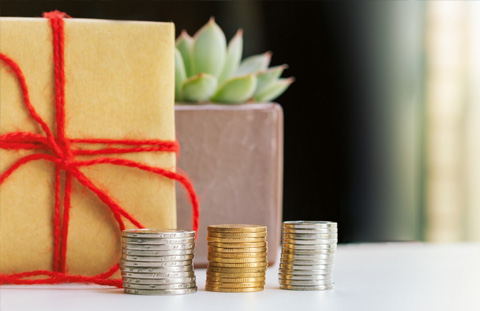 These genius tips will make your December pay last until the New Year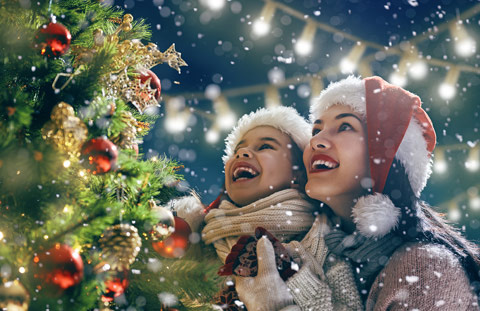 Can you guess the celebrity based on their spending habits?
Can Alison and Stacey pull off the perfect Christmas on a budget?
Sorting the perfect Christmas for the whole family and staying on track with your budget can be a challenge!
Watch what happened when Stacey Solomon and Alison Hammond were set a challenge to do just that with the Barclays Mobile Banking app.
Watch the video and then answer the question below for your chance to win the Ultimate Christmas Day Package!