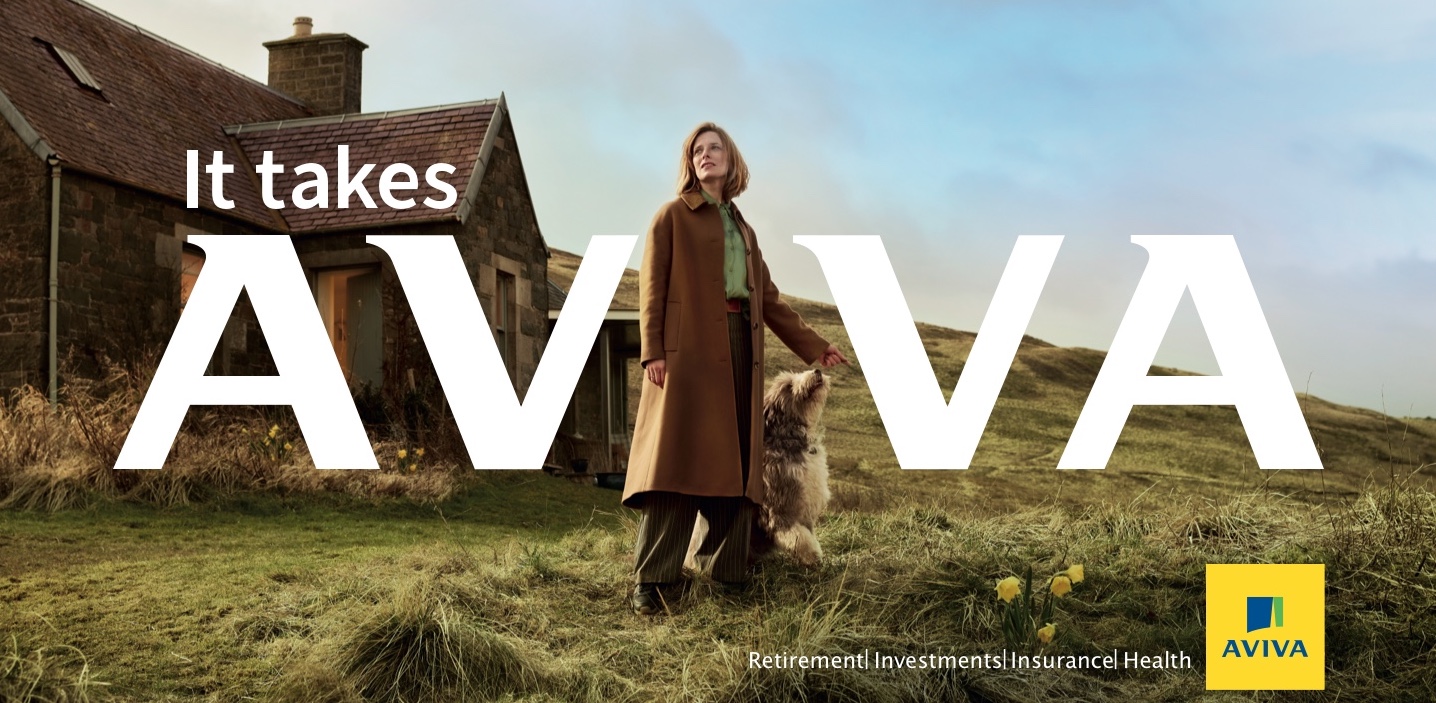 Win £1,000 With Aviva
Tell us what your brighter future looks like.
Aviva has a lot to offer - they're a partner who are there for you when it really matters, offering a broad range of products, tools, and support to help you navigate through life to achieve a brighter future.
Find out more below, then tell us about your brighter future for a chance to win £1,000. Terms apply

Aviva
It takes support to help you on your way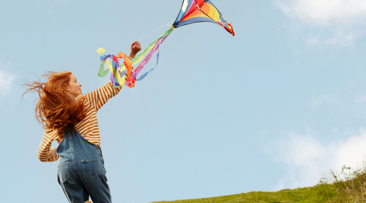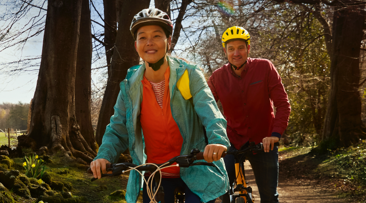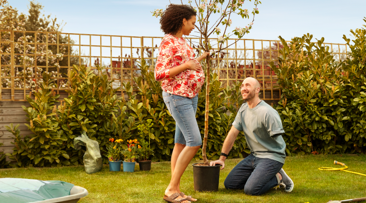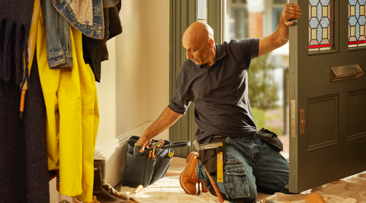 Watch the latest AVIVA TV advert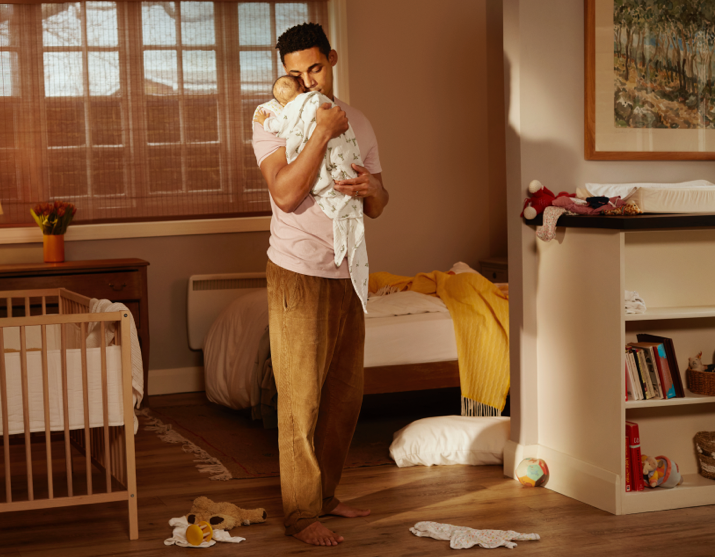 A better, brighter future
A better future – and the things you want to achieve in between – can seem a long way off. But the small steps you take now could make a big difference later.

Steps like helping you to prepare for your future and protecting what's important to you - to investing responsibly.

It takes more than just words to get there. It takes action. And it takes a partner who can help you put one foot in front of the other towards a better, brighter future.

It takes Aviva.