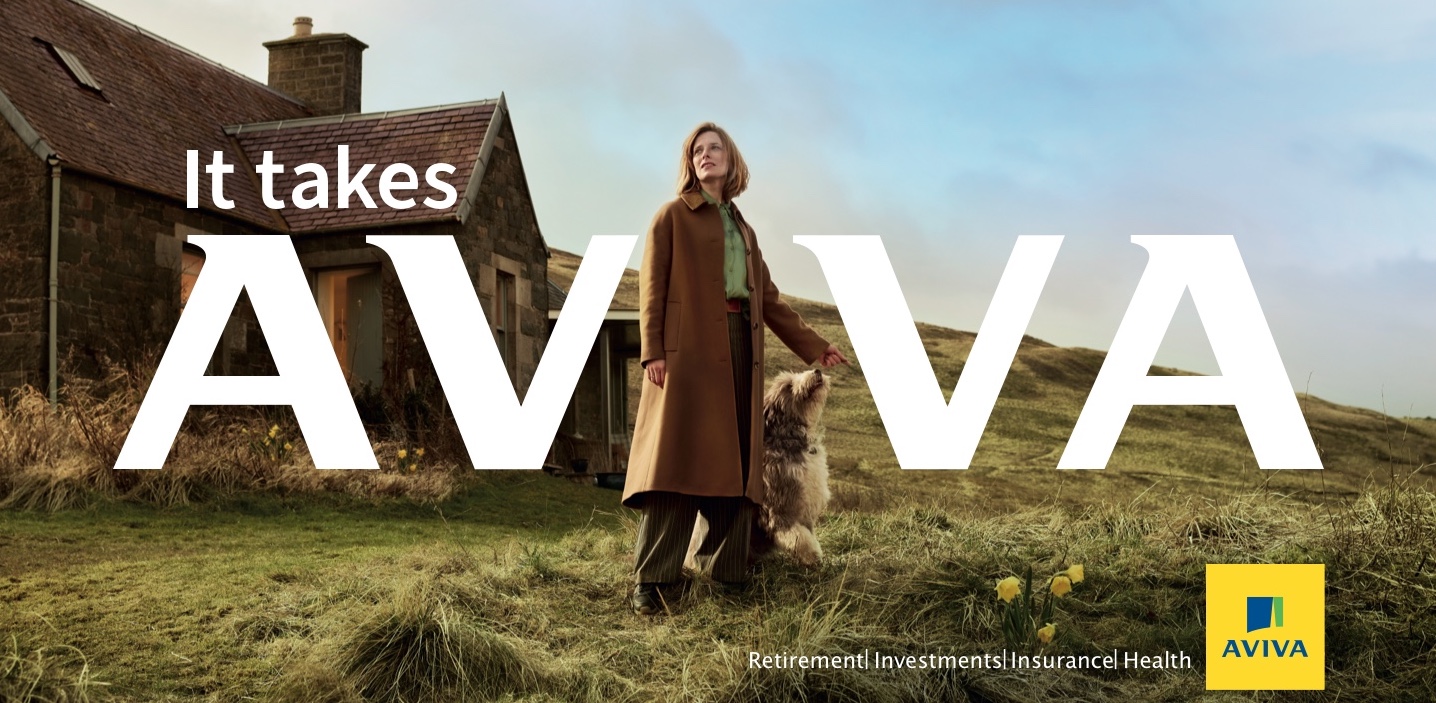 Win £2,000 Towards A Brighter Future With Aviva
We all want a better future. Although this may seem a long way off - and knowing what it takes to get there isn't easy - the small steps you take now could make a big difference later. Steps like helping you prepare for your future and protecting what's important to you.
Aviva can help set you and the people you love on the path to a brighter future, which is why we've teamed up with them to give you the chance to win £2,000. To enter, simply scroll down to watch the video and answer the question below.

Aviva
It takes support to help you on your way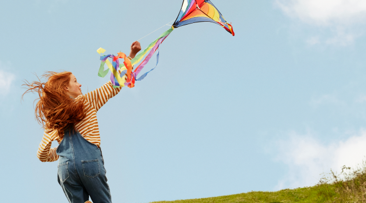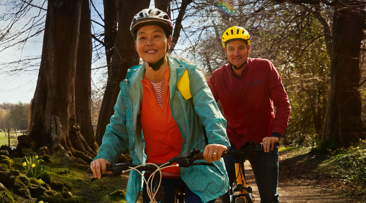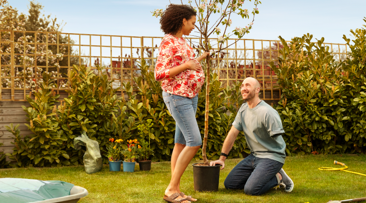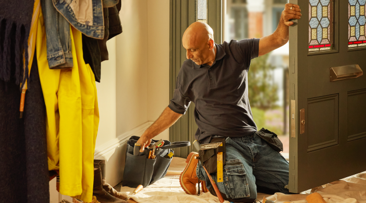 Watch The Aviva TV Advert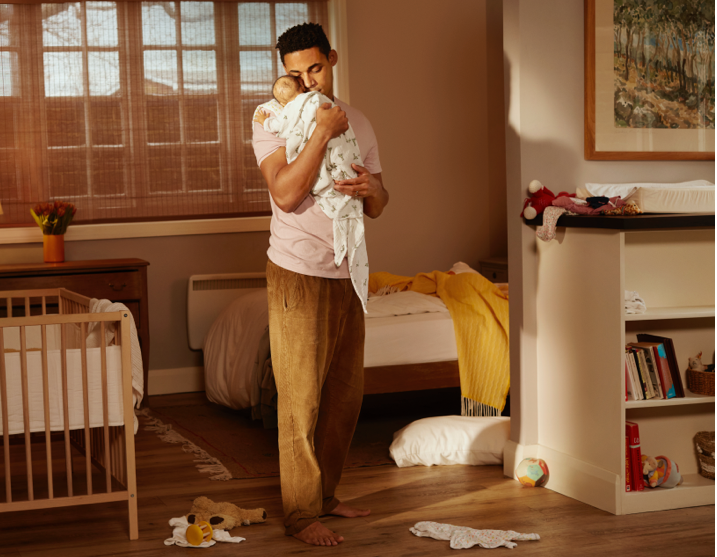 Build A Brighter Future For Your Family
Everyone wants the best for their family. That's why it's so important to have a partner who can help you and your loved ones on the way to a better, brighter financial future.
Aviva is that helping hand, offering Free Parent Life Cover. That's £15,000 of free life insurance cover for each parent, of each child under four, for 12 months. It's a clever first step in protecting your young family.
Whatever your stage in life, it takes confidence to believe the best is yet to come. And it takes a partner to support you and help you navigate through life.
It takes Aviva.

Watch Anna Whitehouse VS Her Husband in Aviva's Ultimate Parenting Challenge Here