Feels like Summer with the chance to win £100 with Boots
Make the most of every summer moment, sunny or rainy, thanks to Boots.
This is the ultimate feel-good time of the year – the days are longer and we're all thinking about those fun packed holidays. The perfect time to try something new with the latest shades of everything from eye colour to self-tan, Time to get the legs out.
From beauty to holiday essentials, embrace the Summer with Boots!
So how does having £100 to spend on your holiday shop at Boots sound?
Enter our competition for your chance to win.
Watch the Video
From the latest make-up products, to suncare. Boots have it all covered for a great summer!
Embrace The Summer
Shop for an extensive range of health and beauty products on boots.com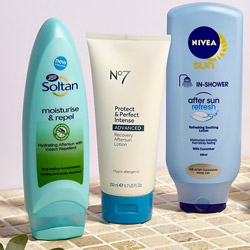 Top holiday buys
Here's our guide to our top holiday health buys to help you avoid getting caught out while you're away. Discover suncare to sunglasses.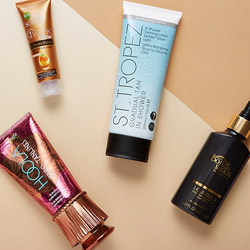 Holiday beauty favourites
From shaving to self-tan, here are some of our holiday essentials to get you feeling holiday ready in a flash.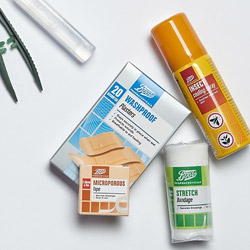 Travel must haves
To make sure you have the best possible trip, we've put together some of those must-have items that you might have forgotten about